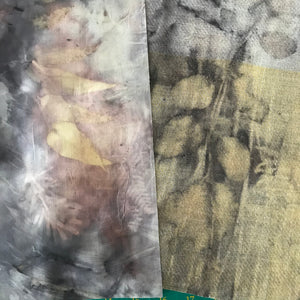 To me, being an 'eco' dyer means more than just foraging from my natural local environment. Among other things, it also means using my resources responsibly and keeping my impact on the planet as low as possible.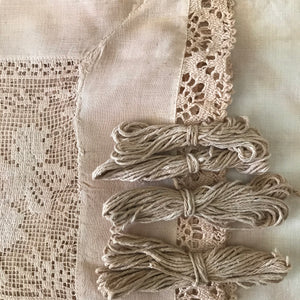 I actually don't blush - my skin doesn't show anything when I'm embarrassed! Blush does show up in my eco dyeing though, and my latest avocado expe...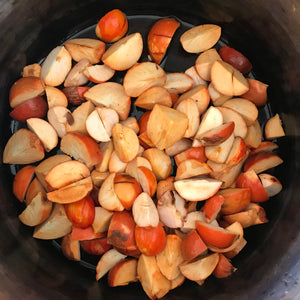 I've had a wonderful time over the past week making pink dye from avocado seeds.